ABOUT US: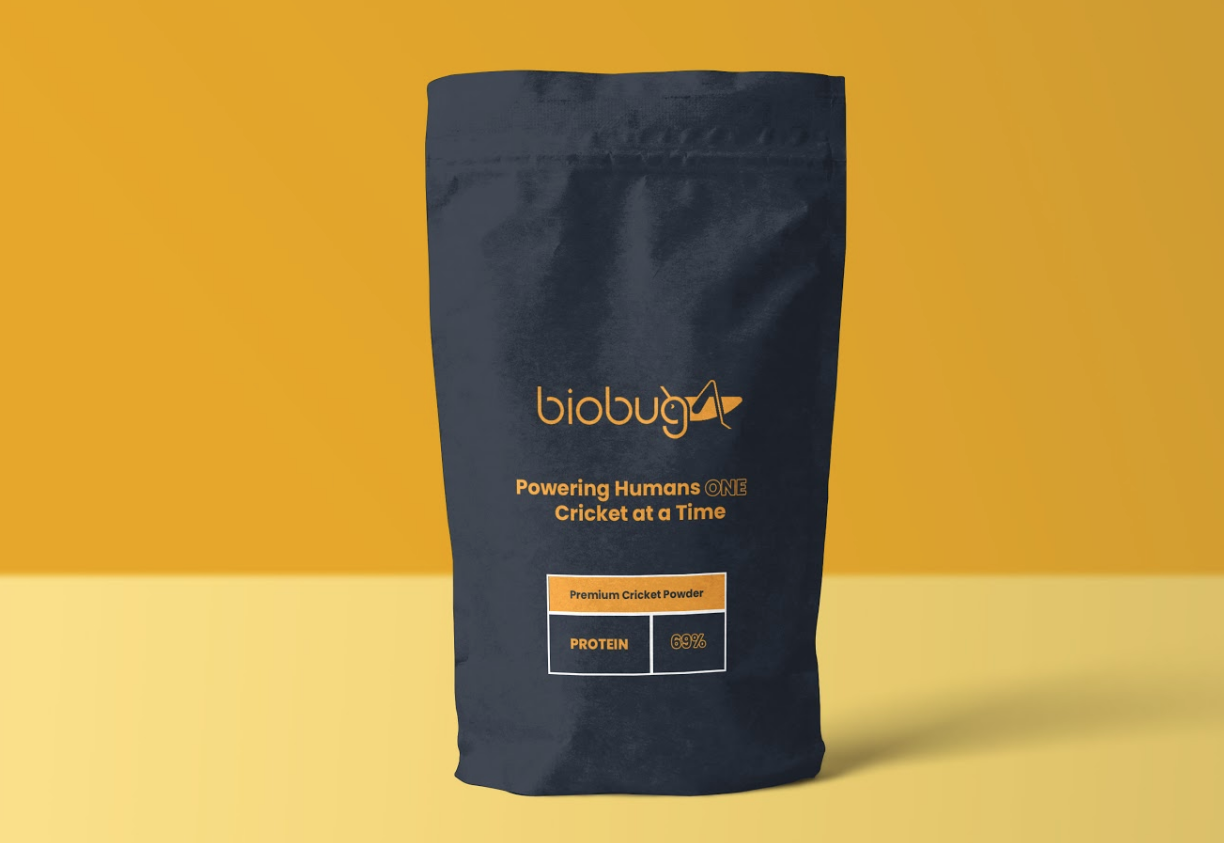 Tom: Hello, we are BiobugUK…
a UK and European wholesaler and retailer of Premium Cricket Powder. Crickets are one of the best sources of protein and provide a wide range of health and environmental benefits.
After hearing about our uncle's partnership in a cricket farm based in Bali (Biobug International) my brother Ben and I saw the potential of this eco-friendly superfood and formed BiobugUK.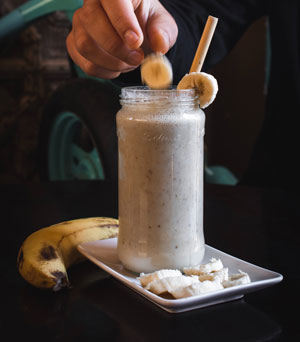 Ben: I add cricket flour to…
to my protein shake each day I go to the gym and to my breakfast pancakes or porridge on non-gym days.
In our family, we have our favourite ways to add more protein to our diet to keep us fit and healthy for the happy years to come.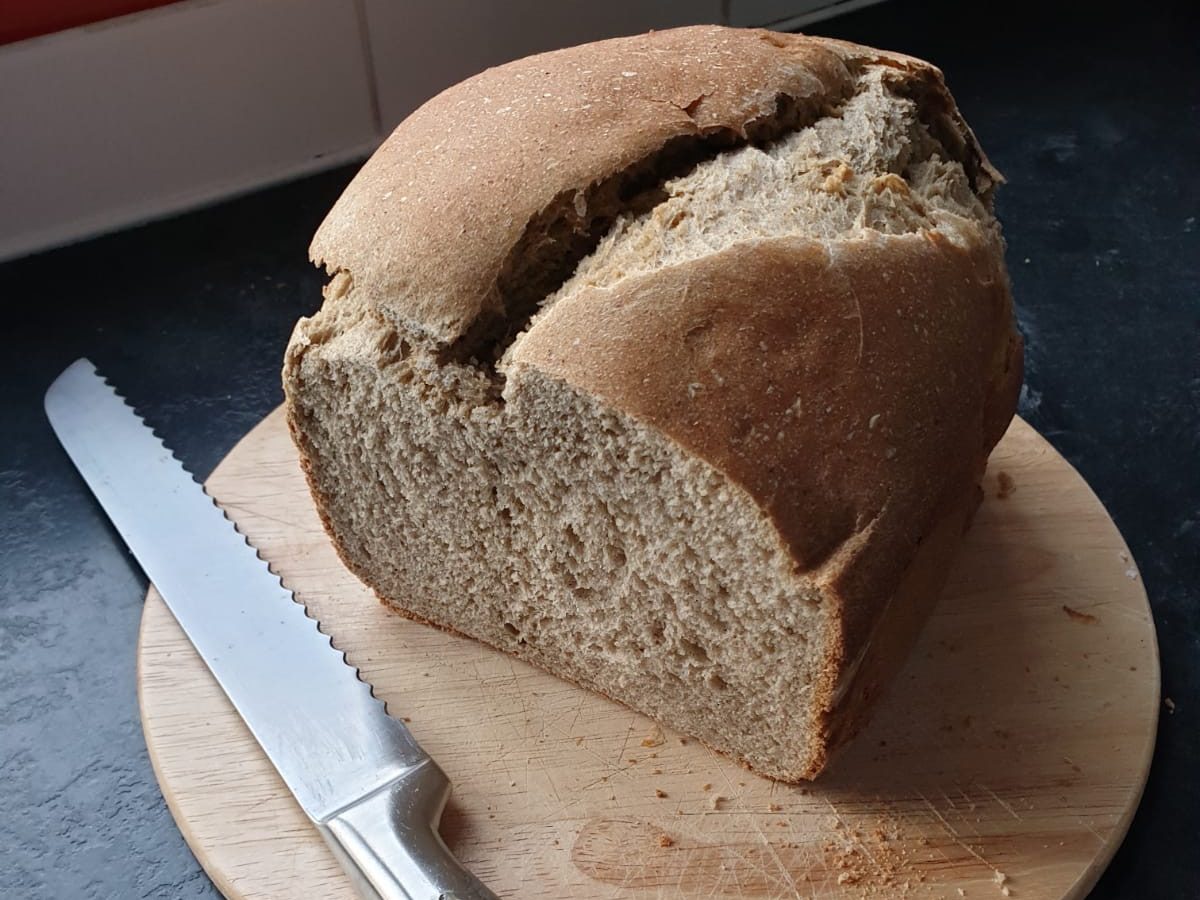 Mum & Dad: We love to cook…
and since we heard the amount of protein a single tablespoon of cricket powder provides, we were very keen to try it in our own kitchen. After learning about the success, expertise and moral approach of the Bali Biobug team, there was no doubt in our minds that we had found the best food supplement to bring to the UK and EU.
Whilst the UK requires convincing to introduce cricket powder to their diet, it's extremely popular across the globe.
POWERING HUMANS ONE CRICKET AT A TIME